Red Apple Reading! We Love Them!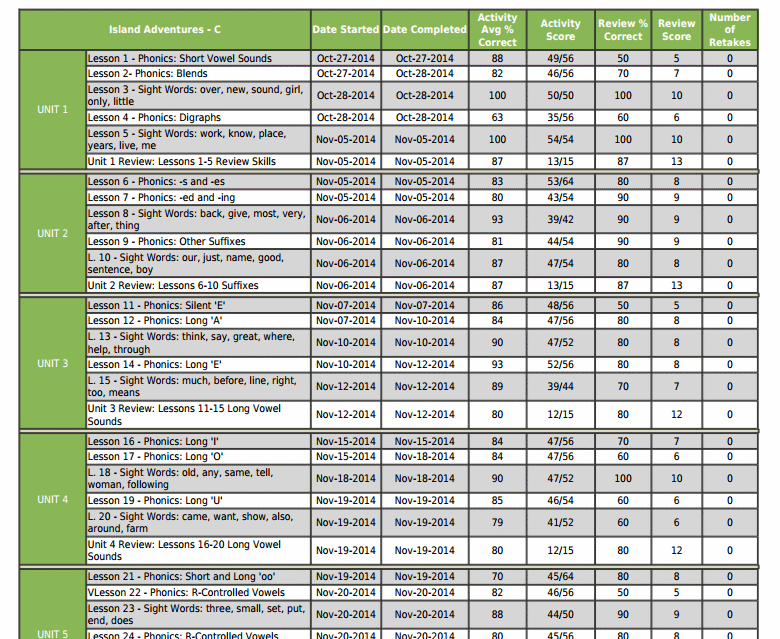 My son has been using Red Apple Reading for just a short time now and I must say we really enjoy it! He does really well too.  I started him back a grade or two just make sure he was or did learn previous lessons that I manually taught him or another site did.   I let him log on to Red Apple Reading everyday and the days that we work offline we use Reading Horizons which is another great program.  We use Khan Academy for Math, Science and YES Computer Programming!  We both, Leo and I are several lessons in on Computer Programming.  He catches on like I do

That makes me so happy.  He learns pretty darn fast when it's something that really interests him.
Reading, Comprehension, Grammar and all the stuff you learn in English Class I want to make sure he knows.  So that's why I went back a grade or two.  He's doing well and I love homeschooling because we can make sure he's got it down pat!
Want to see what his progress report looks like from Red Apple Reading? Leo's Progress Report Download Here!