Amazing how little he was compared to today!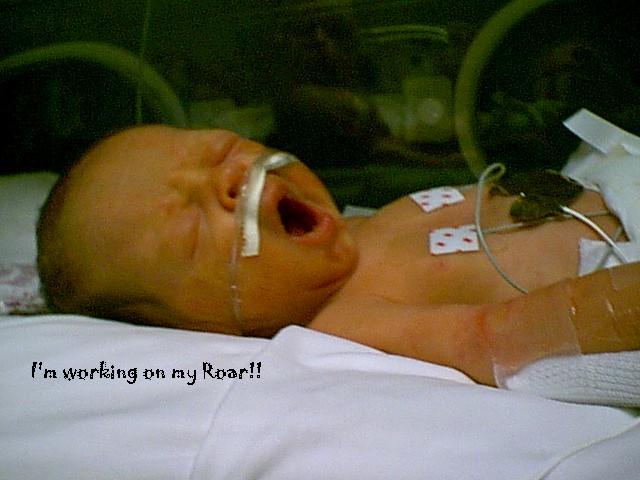 I find it funny today that my son is almost as tall as me at the age of 10 years old.  He's the size of a 15 year old height and weight both, It's funny to me now because when my sweet boy was born he was just the smallest little guy and just so precious! He was a gift from who? I'd say the hubby lol When he was born he was only 3 lbs and 10 oz 16 inches long.  He was just so stinking cute little guy.  It was really hard for me to even believe I was a mom.  I tried for years with hubby to get pregnant, I don't recommend this, I also tried when I was a young girl of only 15 years old.  I was with a man and he wanted to trap me and have his baby. Thankfully I never got pregnant then, I cannot tell you how happy I am about that today!  I don't think I would have been the same mom at that age, I had no experience, no nothing at 15 years old.   I really shouldn't have even have been with him and can say today he's a registered sex offender!  Not surprising! Anyways….
I grabbed some of the photos of my sweet boy Leo from when he was only 7 days old! So little and cute my first and only baby!