We Just Love @RedAppleReading!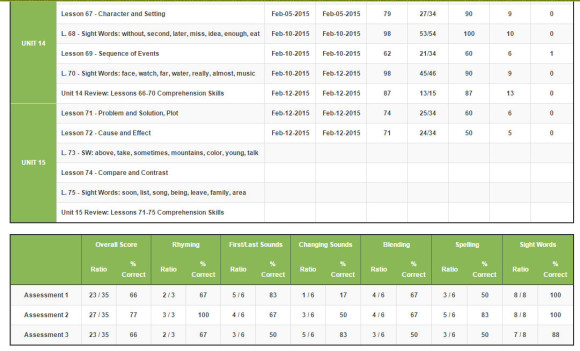 Our son has been using Red Apple Reading for a while now and he loves it! I must say I was surprised to see he's almost completed the entire course and literally has just 4 lessons left!  I am going to restart him again so we can make sure he has learned what he needs to!
We are so happy using Red Apple Reading and hope our son does even better the second go around.  This is my way of doing reviews!  He has learned so much too!
If you have kids who need help or just some enrichment this is a great site to start on! They make learning fun and that's a good thing for most kids!